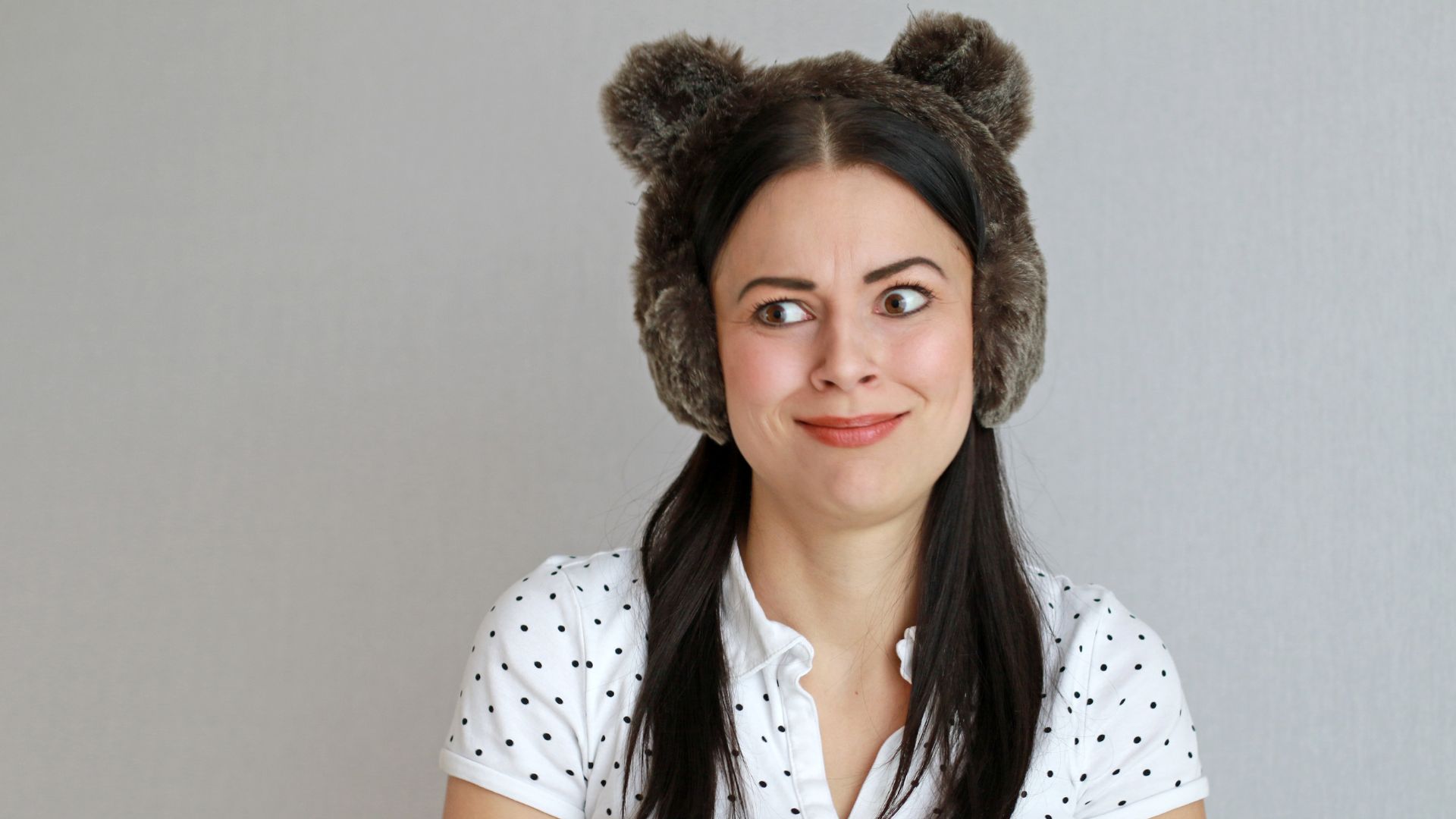 The chilly season is upon us! How are you staying warm this winter? There's no denying that being cold is uncomfortable. While most of us spend time stocking up on jackets, gloves, scarves, sweaters, and other winter accessories, we often neglect our ears. Hats sometimes do the trick, but oftentimes, our ears are still left exposed to the elements. It's crucial to keep your ears warm in the winter, and this is why people are searching for ear warmers. Keeping your ears warm in the winter is more important than you think Here's why.
Staying Toasty With an Ear Warmers Headband
Wearing an ear warmers headband is the best option for those looking to protect themselves from the cold. You'll get more coverage and better insulation, and they're as stylish as they are functional. Here are a few reasons to cover your ears.
Ears Lack Insulation
Because your ears are primarily cartilage1, they lack both fat and muscle. Fat and muscle serve as insulators for the body during colder months. This means our ears are not properly insulated. The ears are also the first part of your body to react to cold weather. You'll likely notice that your ears start to turn red in frigid temperatures. Without protection, you may experience ear pain or discomfort, and they could potentially blister. Using an ear warmer will protect your ears from potential cold-weather damage.
The Cold Slows Circulation
Cold weather slows blood circulation, and because of this, our nerves become more sensitive to cold-weather damage. Keeping our bodies warm means increased blood flow, increased circulation, and less risk of sickness. The warmer you can keep your body in the winter, the better off you'll be.
Exposure to Cold Can Cause Hearing Loss
Extensive exposure to cold temperatures can lead to potential health problems. Although cold weather exposure doesn't directly cause hearing loss, it is a risk. When exposed to the cold for too long, our ears start to increase bone growth2 to preserve heat. This is what's commonly known as "surfer's ear," or exostosis.
Exostosis effectively narrows the ear canal and weakens its ability to drain ear wax, water, or dirt. Therefore, prolonged exposure to cold weather elements can result in hearing loss. Cover your ears and stay protected!
Risk of Ear Infection
Although cold weather is not directly linked to ear infections, cold weather can cause respiratory infections like cold or flu. This is why cases of the common cold, along with other airborne illnesses, spike in the winter. The accumulated bacteria3 from a respiratory infection usually makes its way to the ear canal, therefore causing an ear infection.
To maintain optimal ear protection, the ear must be covered completely during brisk weather.
Risk of Worsening Flu Symptoms
Our ears are one of the most sensitive parts of our body to cold weather or a wind chill. As mentioned previously, bacterial and airborne illnesses spike in the winter. If our ears aren't covered and protected, we're putting ourselves at greater risk for sickness.
If we're already sick with a cold or flu, our already-compromised immune system is susceptible to worsening symptoms. Cold weather can lead to a greater risk of bacterial infection in the respiratory system. Protect your body, stay healthy, and keep yourself warm with an ear warmers headband.
When to Start Wearing Ear Warmers Headbands
When is it an ideal time to start wearing ear warmers and headbands? Of course, it's always a good idea to wear warm clothes whenever you feel cold or uncomfortable. However, the ideal time to start wearing ear protection is when temperatures drop4 below 59 degrees Fahrenheit, especially when you're outside.
Doctors strongly recommend wearing ear and head protection in these frigid temperatures. This is because our blood vessels will start to constrict in an attempt to consolidate warmth. Because of the ultra-sensitive nerve endings in our ears, constricting blood vessels puts us at greater risk for illnesses or infections.
People are running to the shelves this season to protect their ears and stay healthy during the colder months! If you're looking for practical, easy, and frugal ways to keep your ears toasty this season, consider going wholesale.
Where to Buy Women's Ear Warmers
In the wintertime, people shouldn't have to leave their homes unless it's necessary. Save yourself a burdensome trip in the snow and start stocking up ahead of time! Wholesale Sock Deals has hundreds of amazing
deals
on women's ear warmers, men's ear warmers, and children's ear warmers. Find yours before the chill of the winter creeps in. You'll be one step closer to maintaining a healthy, toasty, and cold-free season.

References:
2. Happy Ears Hearing Center
3. Happy Ears Hearing Center
4.
MedExpress